Integrated App Platform to Increase Productivity
Whether you call it digital disruption or evolving from legacy software, your organisation requires new methods to design, build, secure and run APIs based on company and user requirements. At Sumerge, our API Management Solutions provides a better way to publish APIs, analyze traffic and secure applications all through one convenient consulting and implementation platform.
No longer change the existing codebase or the application to meet current and future needs. With API Management, your organisation can design and push out new APIs quickly for more productive data usage results. Securely manage users and applications based on your established policies.
One Platform - Endless API Management Possibilities
Developer Portal

Use existing API documentation and code examples featuring well-known media types and languages to quickly build APIs

Version Control

Effortlessly manage every new API version with built-in controls for on-the fly capabilities
One-Click API Release

Simply click a button and your new APIs are released instantly from the management dashboard

Request and Response Monitoring

Monitor and analyze user traffic to further promote select APIs to users
Versatile Dashboard for Flexibility and Customization Tools
Create and edit REST-based and SOAP-based APIs using model-driven tools in a single interface
Use existing security policies and adjust "rules" for each API version and subscription plan to secure all your data.
Allow requests and responses to be transformed before arriving into internal services by using our solution tools. You can also log the status of API calls and view them.
Prevent application server overload during heavy API request times by using our API Throttling capabilities.
Customize our intuitive and detailed dashboard to allow event data aggregation with easy-to-understand API statistics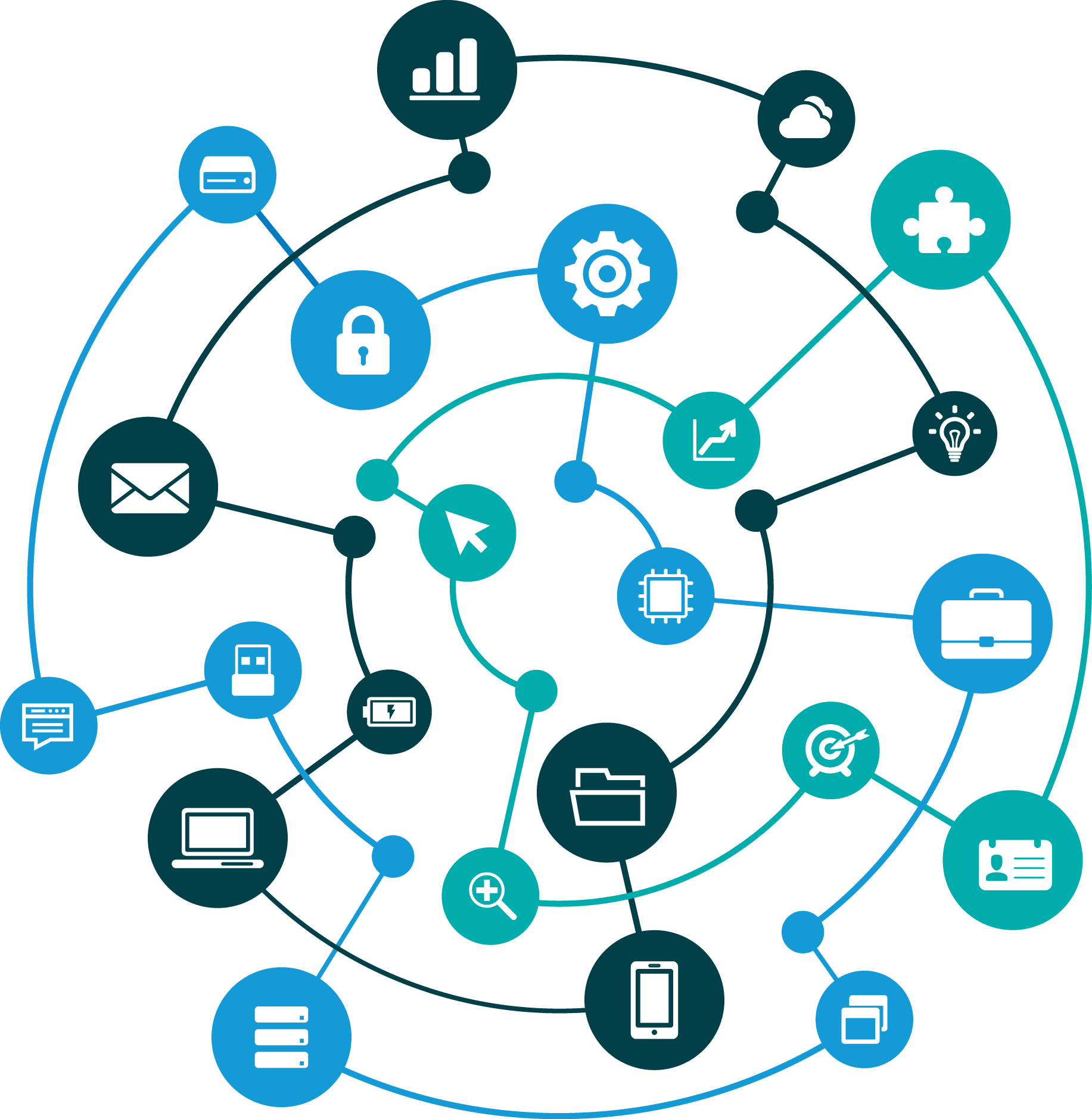 More on Connectivity & System Integration
Enterprise Service Bus
Enterprises are moving away from monolithic "do it all" applications towards service-oriented architecture (SOA). The complexity of software development is also shifting from applications to the increased integration requirements between applications. Additionally, the number of protocols and programming languages is increasing rapidly, further increasing the challenges of system integration.
You May Also Be Interested In
Every online customer interaction with your banking institution is a chance to make an impression. The experience of signing up for a...
Why Microservices Give You Better Business Agility, Resiliency, and a Shorter Time-to-Market? When you hear the term "Microservices," you often hear it...
Sumerge is one of the best companies I have dealt with. The team is very professional, respectful, punctual and committed to delivering the contracted project on time
Sahar Salah,
Vice President, Head of IT, Bank ABC
Sumerge helped us to seamlessly implement a daily vouchers solution where the team provided an exceptional effort to solve any migration issues and finish the implementation with zero data loss or security issues
Shaarawy Mohamed,
IT Infrastructure services Manager, FAB
We used Sumerge's consultancy and experience to implement our Self-Service Portal as they are the best team in the region to implement and use IBM Technology
Ahmed Abd El Hady,
IT Division Manager, TE-Data
Thankfully with Sumerge's ECM solution we now rely on our electronic documents and moved our physical collateral documents to a safe fireproof warehouse, as we no longer need the documents onsite anymore
Tamer Emam,
Head of IT, EMRC
With Sumerge we seamlessly implemented automation for our loan appraisal process along with enterprise content management which empowered us to help more citizens find affordable housing more quickly
Mai Abdel Hamid,
CEO, Mortgage Finance Fund